Welcome to
Health 360°
"Health 360° Ancillary Services W.L.L" is a Third party administrator (TPA) company. We are based in the Kingdom of Bahrain. The company was established on 7th of April 2013, as a joint venture between Takaful International Company (TIC) and Paramount Healthcare Management Pvt. Ltd.
Our main responsibilities as (TPA) company is providing claims management for insurance companies providing medical covers through a network of medical service providers. We are contracted by a health insurer to administer their services, including claims administration, enrolment and other administrative activities. We have the technical expertise and capability to administer all or a portion of the claims process, including technical medical review and claims audit by certified medical team members that have the qualification and training to understand and assess the data processed.

Our Mission
We strive to build long-term relationships with our valued clients by enhancing healthcare solutions and services within the region, along with our state of the art flexible operating system which supports different product schemes to help rise clients profitability and customer satisfaction.

Our Vision
To be the first choice for convenient, simple and flexible healthcare insurance (TPA) service provider in the Kingdom of Bahrain and Gulf region.

Our Strategy
With the growing demand for insurance value added services such as claims management, the need for specialized entities servicing the insurance industry arise, especially with the diversification of insurance products created to cater for changing clients' specifications.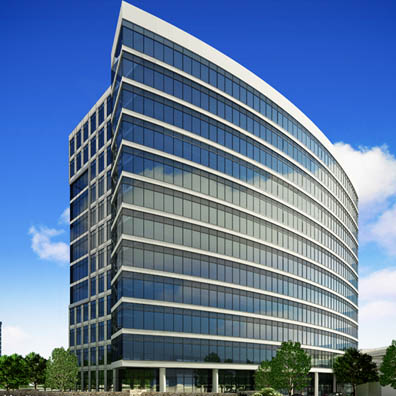 Our Strategy and Business Objectives
International Company within the regional market to create connections for establishing a market base for Health 360° .

Servicing a market that is increasingly becoming a major field for medical insurance industry, especially with enforcing requirements for compulsory covers by regional regulators.

Capitalize on other value added services that are complementary to the core business of TPA Business;